It's Sunday, so that means we're getting ready for another long week by cooking up a storm.
First up, I made two loaves of banana bread. My current favorite recipe is this one from smitten kitchen. I make three changes: 1) I replace the egg with 1Tbsp ground flax seed mixed with 3 Tbsp warm water; 2) I use coconut oil instead of butter; and 3) I add about 1/2t salt to make up for the lack of salted butter.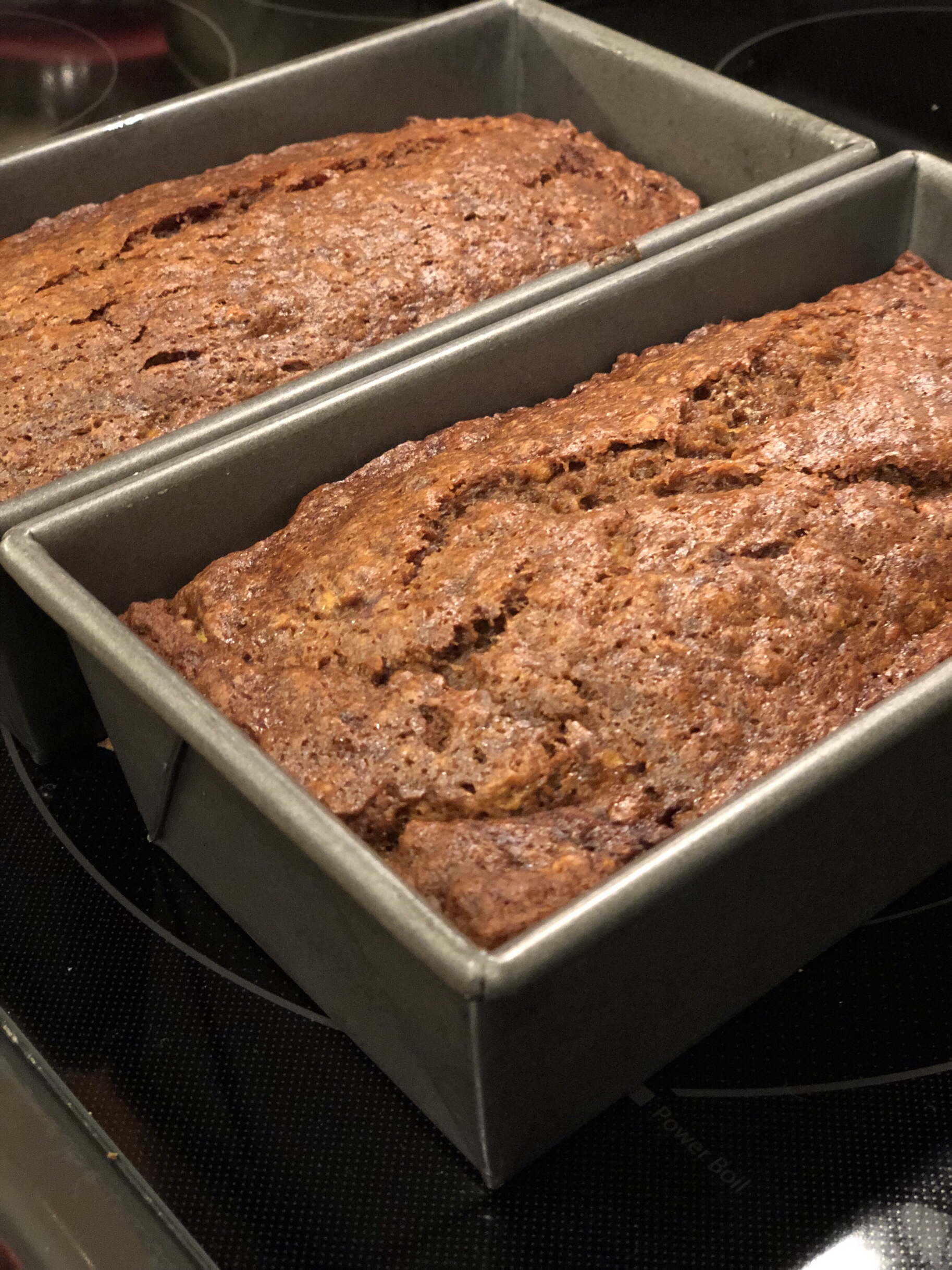 I've been fighting a cold, so when I read this recipe for a ginger brew, I had to make it ASAP. I mixed it with bubbly water – delicious and really similar to Rachel's Ginger Beer.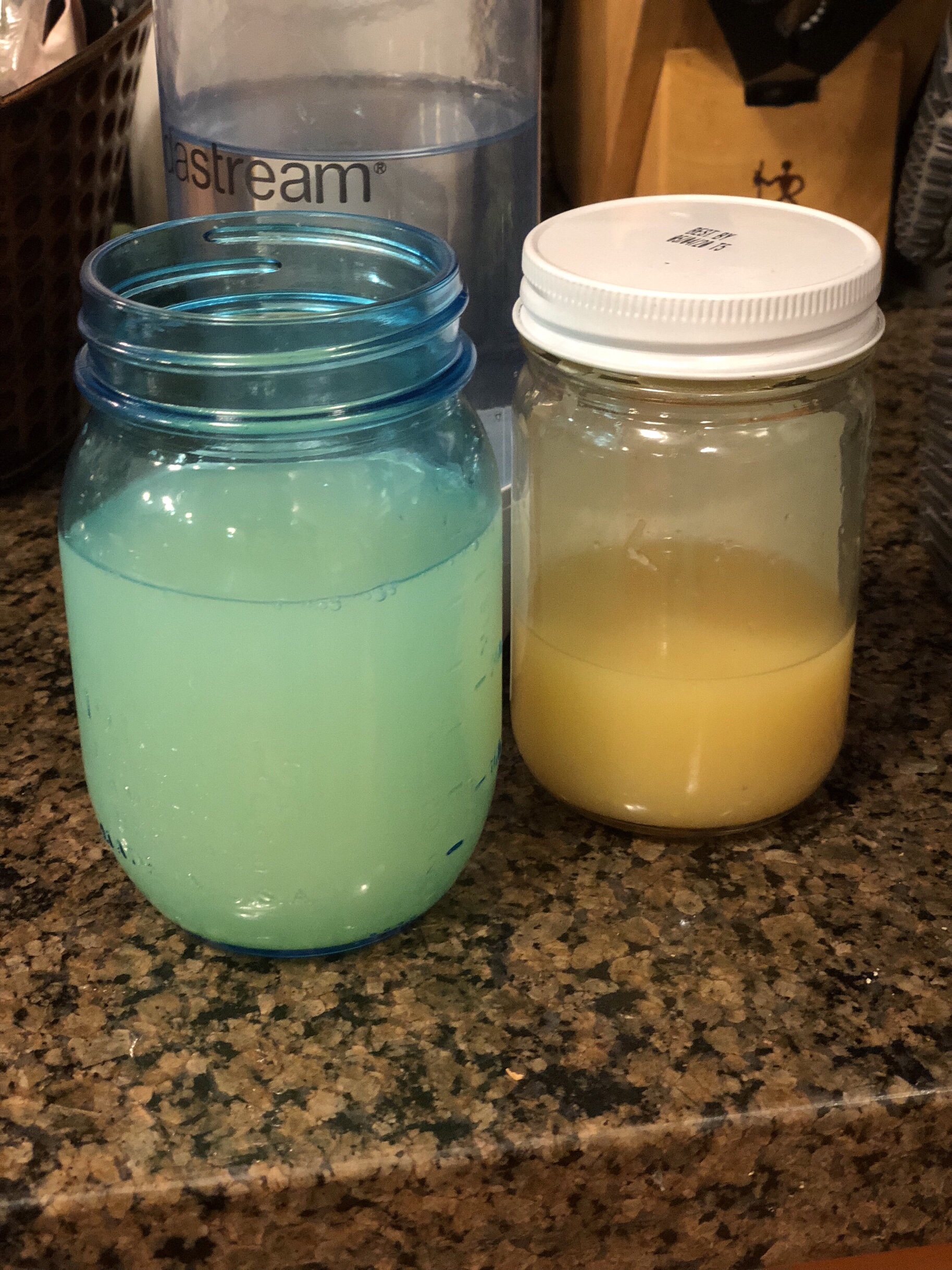 Then I made a batch of my mom's oatmeal, but without any fruit – my boys like it plain.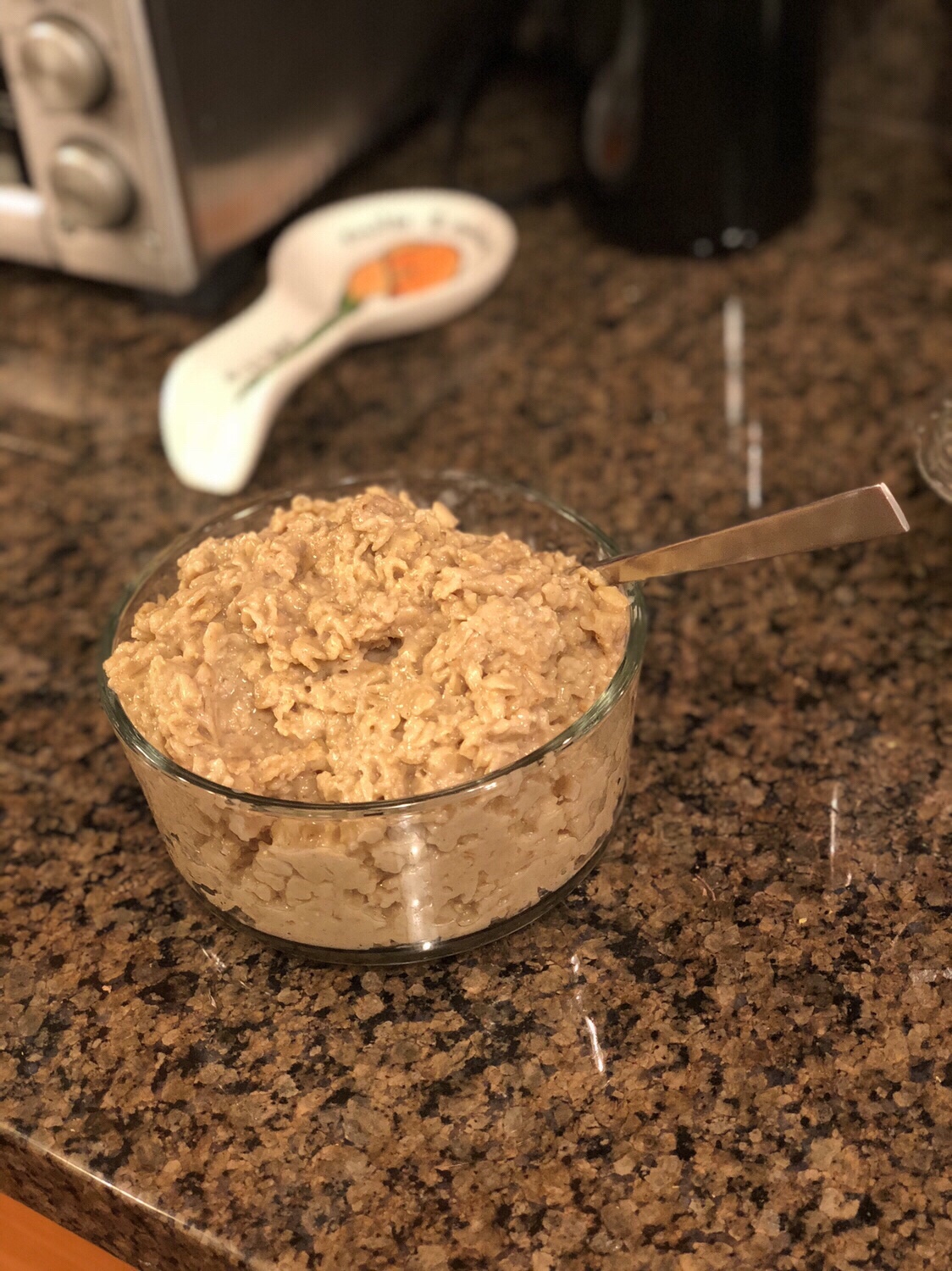 Finally, I tried out a new recipe – orzo with mushrooms, sweet potatoes, and kale. Don't wait to try this dish – it's amazing!!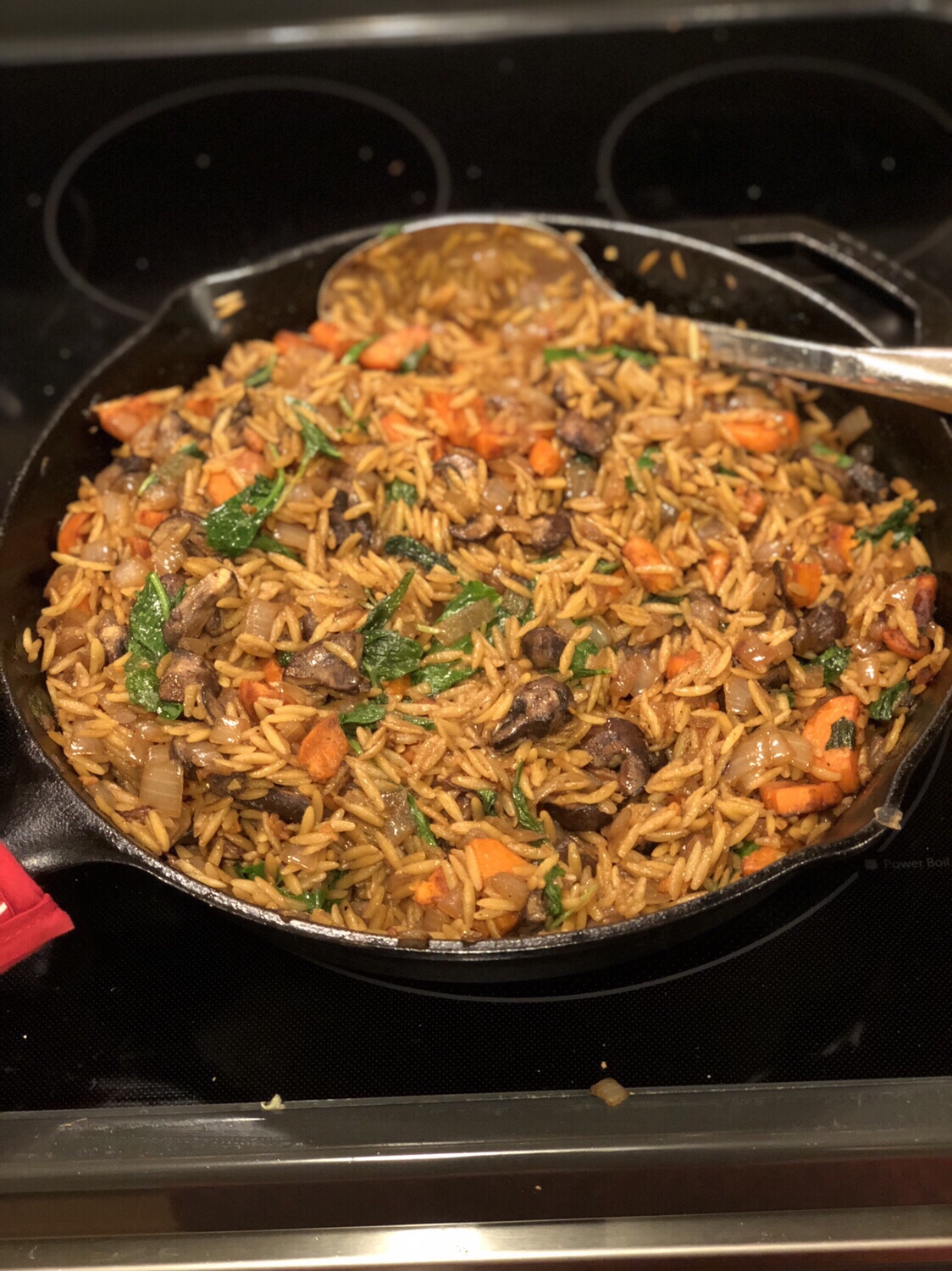 I hope you all have a lovely week!