You guys. I, the lifetime vegetarian, made chicken this week. And BOTH of my kids loved it (for one night. They wouldn't touch it again the next night, but let's not talk about that.).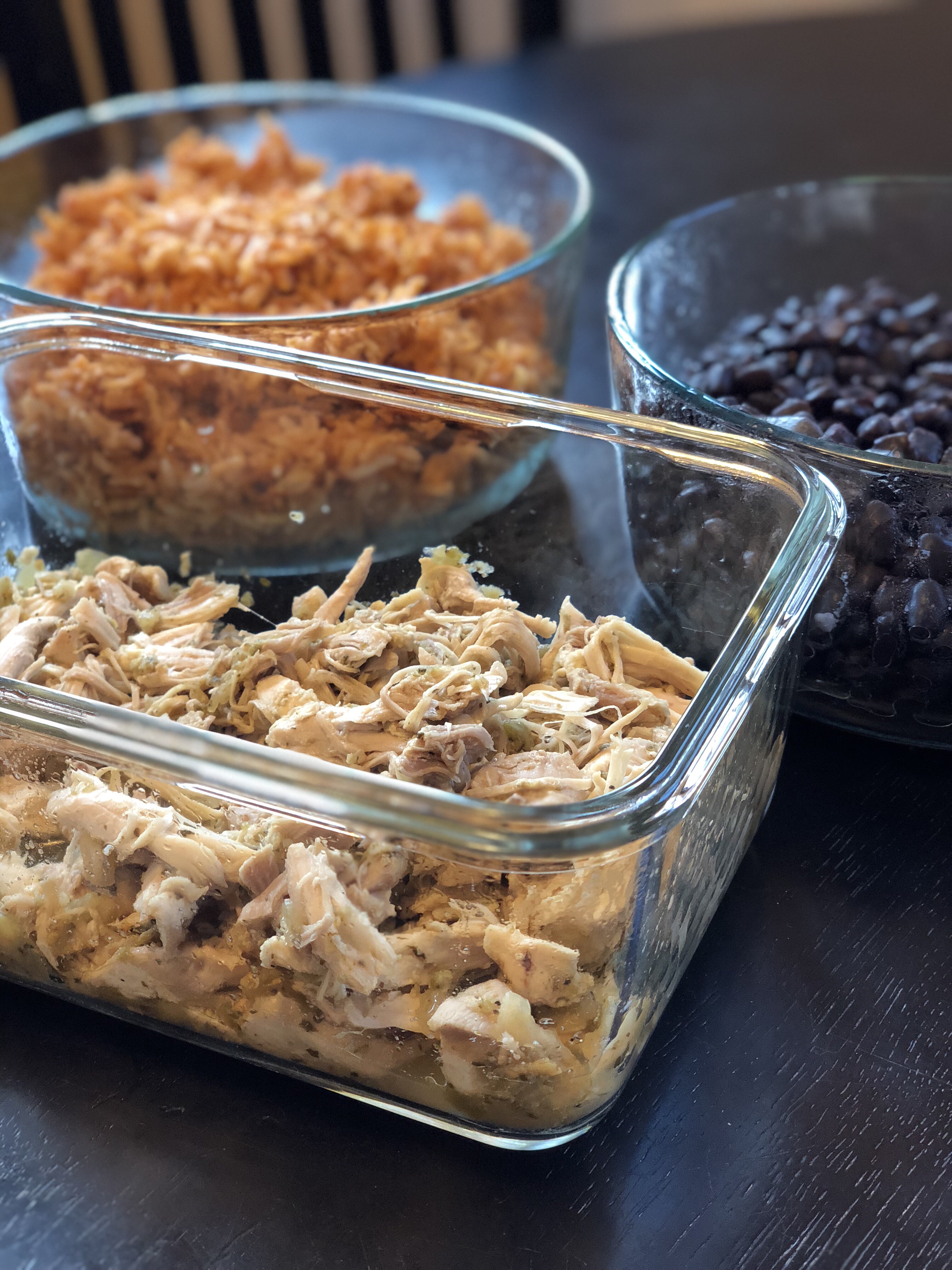 I made three really easy and successful dishes in the instant pot. Here are the links: chicken chile verde, black beans, and Spanish rice. These led to some delicious taco nights this week!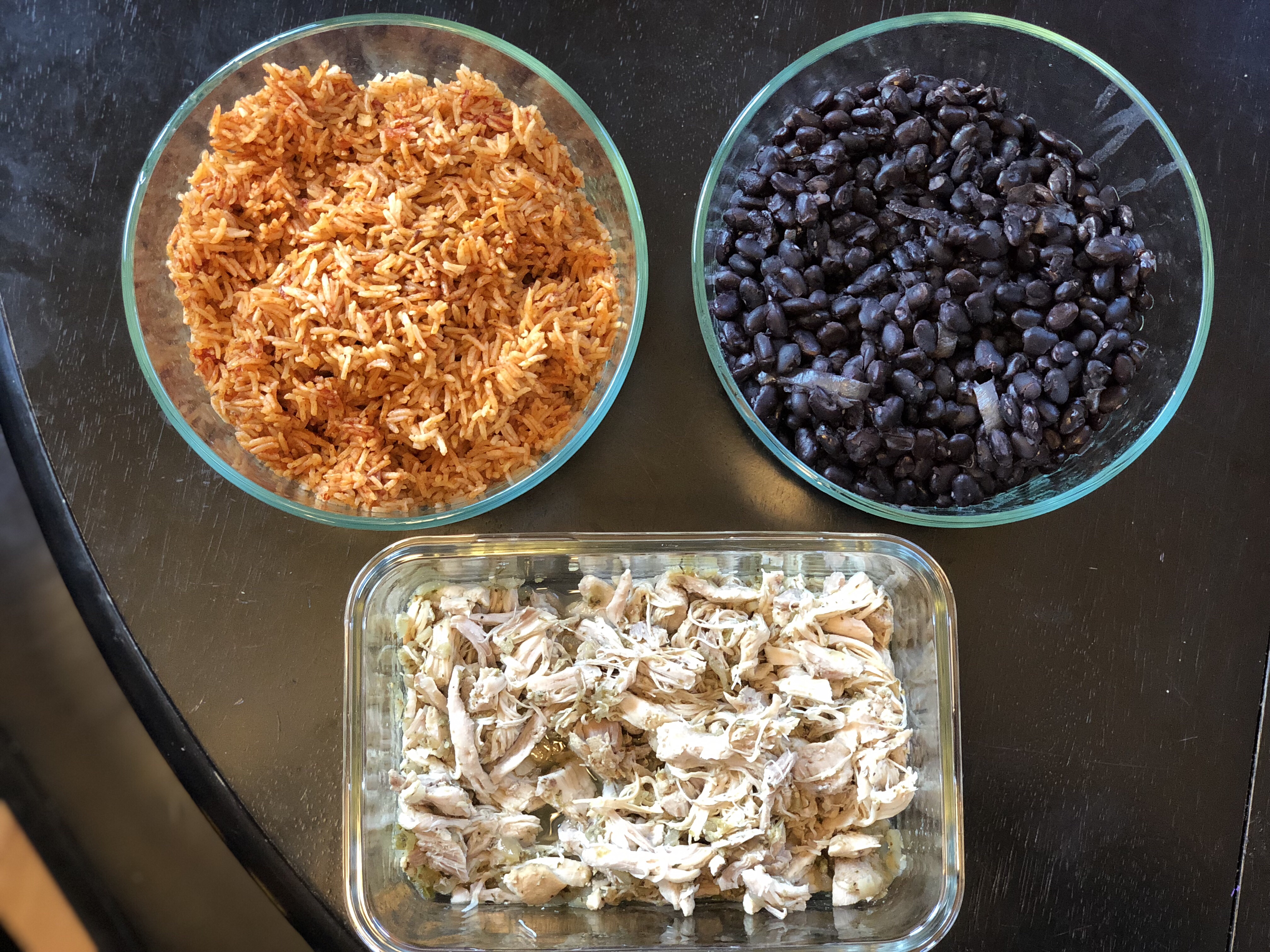 I also made quick rolls to eat with butternut squash soup. Yum! Hope you all have a lovely week!